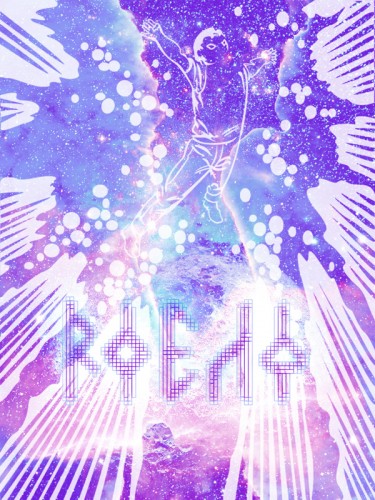 The Children of Roena
Become part of us.
A substantial night with the launch of a limited edition magazine hosted by the design department of the Sandberg Instituut.
It took almost a year. We followed lectures, discussed, and gave assignments to students. It all revolved around discussions at Mediamatic concerning the question of identity: Me Me Me. Who am I, and how can technology help me to express myself?
Finally the sandberg design students found a way to answer this question. They declared: Death to the individual – long live the collective – CHILDREN OF ROENA.
The different perspectives on this topic were gathered and printed as a fanzine. The Collective – a publication on the dynamics of collectives in the context of social networks. (Published by the Design Department of the Sandberg Instituut, Amsterdam 2008. Limited Edition.)
The launch of the Sacred Magazine and a ceremony will be held on
24 October, 21:00 o'clock,
at Mediamatic BANK (Vijzelstraat 68, Amsterdam)
This evening you will have to say good bye to your individuality and join our cult.
http://www.sandberg.nl/childrenofroena