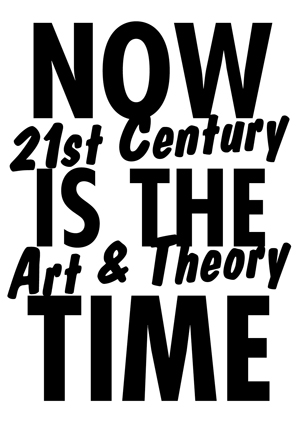 Now Is The Time – Design
During this evening the British writer and expert in the field of graphic design Rick Poynor (UK) and Dutch art historian and critic Camiel van Winkel (NL) will present lectures engaging with questions such as: how can we define the current relationship between design, art and mass culture? In which ways do design and art differ from each other in terms of social engagement? And is there, in our contemporary visual culture which appears to be dominated by commerce, such a thing as 'critical design'?
The lectures are followed by a debate with experts and the public, moderated by Dutch design historian and -critic Frederike Huygen.
–
More info: www.nowisthetime.nl